---
General Paper Tuition for JC students
"Hello, I am Irwin See
Welcome to the best GP Tuition!"
---
---
About Me
Former MOE JC Lecturer/Tutor with a Master's Degree from Oxford University
---
---
About GP
What I love about teaching GP and how I teach it well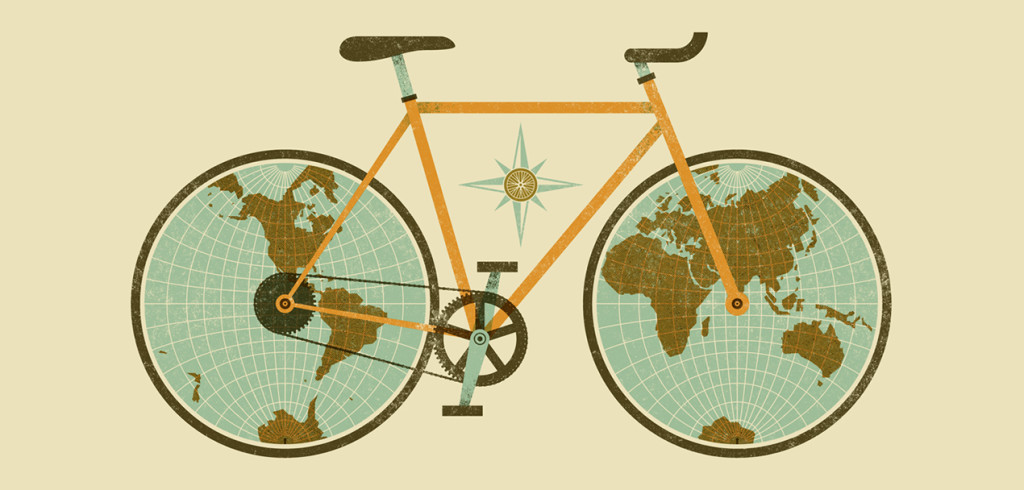 Throughout my years of teaching General Paper (GP), I have come to appreciate the deep importance of this subject in formulating one's thinking and values. In fact, if approached correctly, I believe that GP can be a powerful platform for many purposes: to learn how to think critically, to evaluate arguments, to appreciate differing perspectives, to know more about the world around us, and to engage both our minds and hearts.
Hence, it is my conviction that GP is too precious a subject to 'waste' by not learning it well. I hope that through my GP tuition lessons, my students will also be able to see the amazing potential of GP to enhance their thinking and learning – and not just as a compulsory H1 subject that they must take!
---
---
My Students
Click to read some of my students' testimonials of my GP tuition lessons
---
---
Contact Me
I teach GP tuition at 2 locations: Tampines & Bukit Timah
CONTACT ME FOR DETAILS ON GP TUITION TODAY!
 TEL / SMS / WHATSAPP:

98-333-156
Or fill up the form below and I'll get back to you soon!
Welcome to the best GP Tuition! Mr Irwin See is a highly sought-after GP tutor who is a former MOE tutor & a PSC teaching scholar. With years of teaching experience, hundreds of students have benefitted from Irwin's GP Tuition classes.
Developed by Snap N Web
---